Family and Half Term Activities
Please remember there are many free things to do too. Visit a library, take a nature walk, or burn some energy at local playgrounds or skate parks.
In light of the rise of cost of living and hardship many of us are facing why not take a look at the following Bulletin from the local Families in Focus team. It is packed with signposting information, services and training opportunities. Please look through it to see if there are items of interest for yourself or your family.
Recently UPDATED - OCTOBER 2023 Activities
Click on the images to go straight to their webpage.
Local support groups
This bulle
tin contains information on citywide and South based services, including family activities running during the school breaks.
All families with children and young people from Reception to Year 11 (inclusive) who receive benefits-related free school meals can explore Your Holiday Hub (YHH) for fully-funded school holiday clubs and activities across the city. Bristol belongs to its children, and this is their holiday hub! To find a club or activity to suit your family.
Heart of BS13 is a charitable organisation working to create and inspire change in Hartcliffe and Withywood in South Bristol.
We know that people thrive when education, activity and work opportunities exist, and in a community that has been left behind for too long, we're breaking down barriers and supporting people to live healthy lives.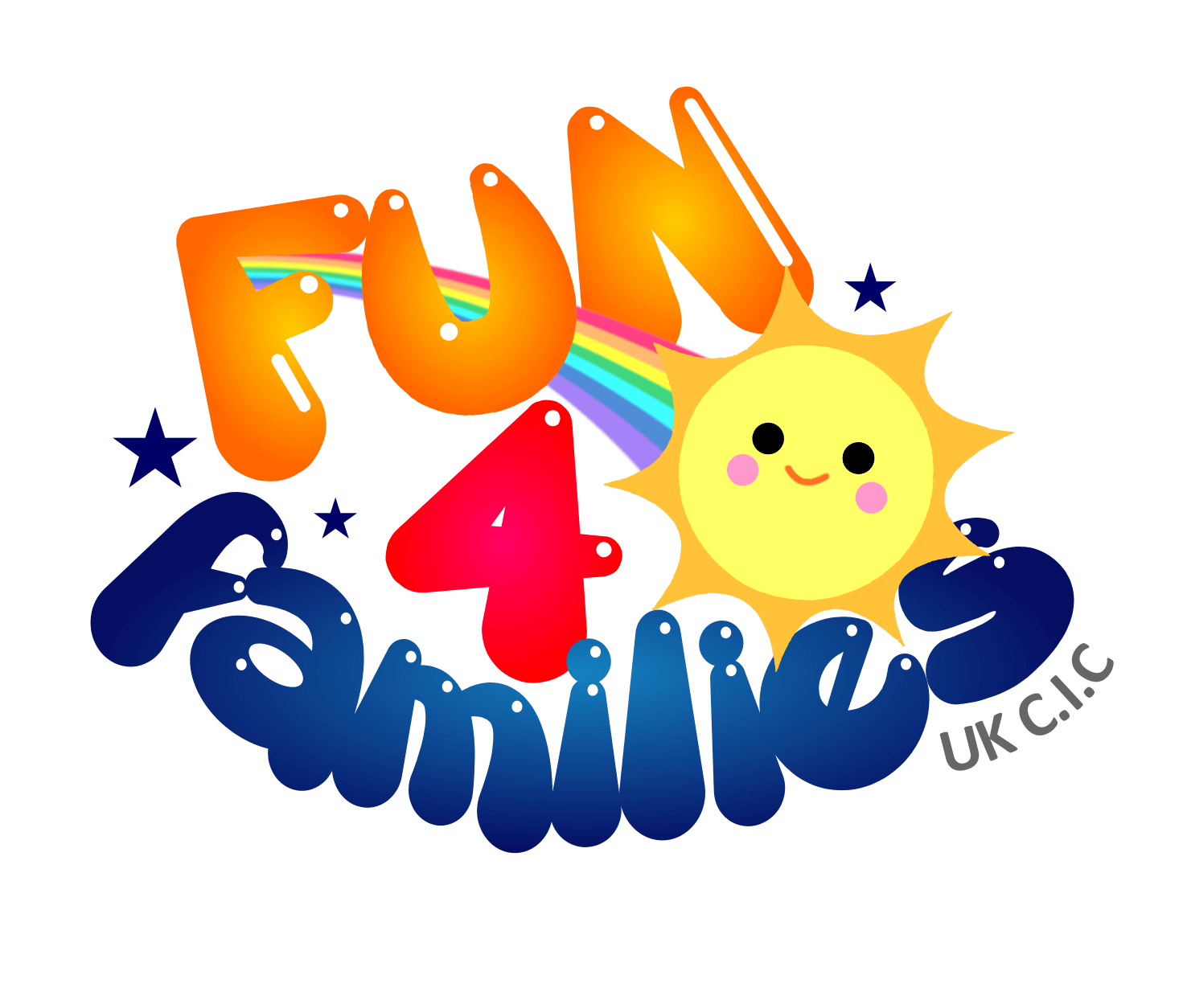 Also check out Fun 4 Families Facebook page for more summer time activities.

Local Facebook page links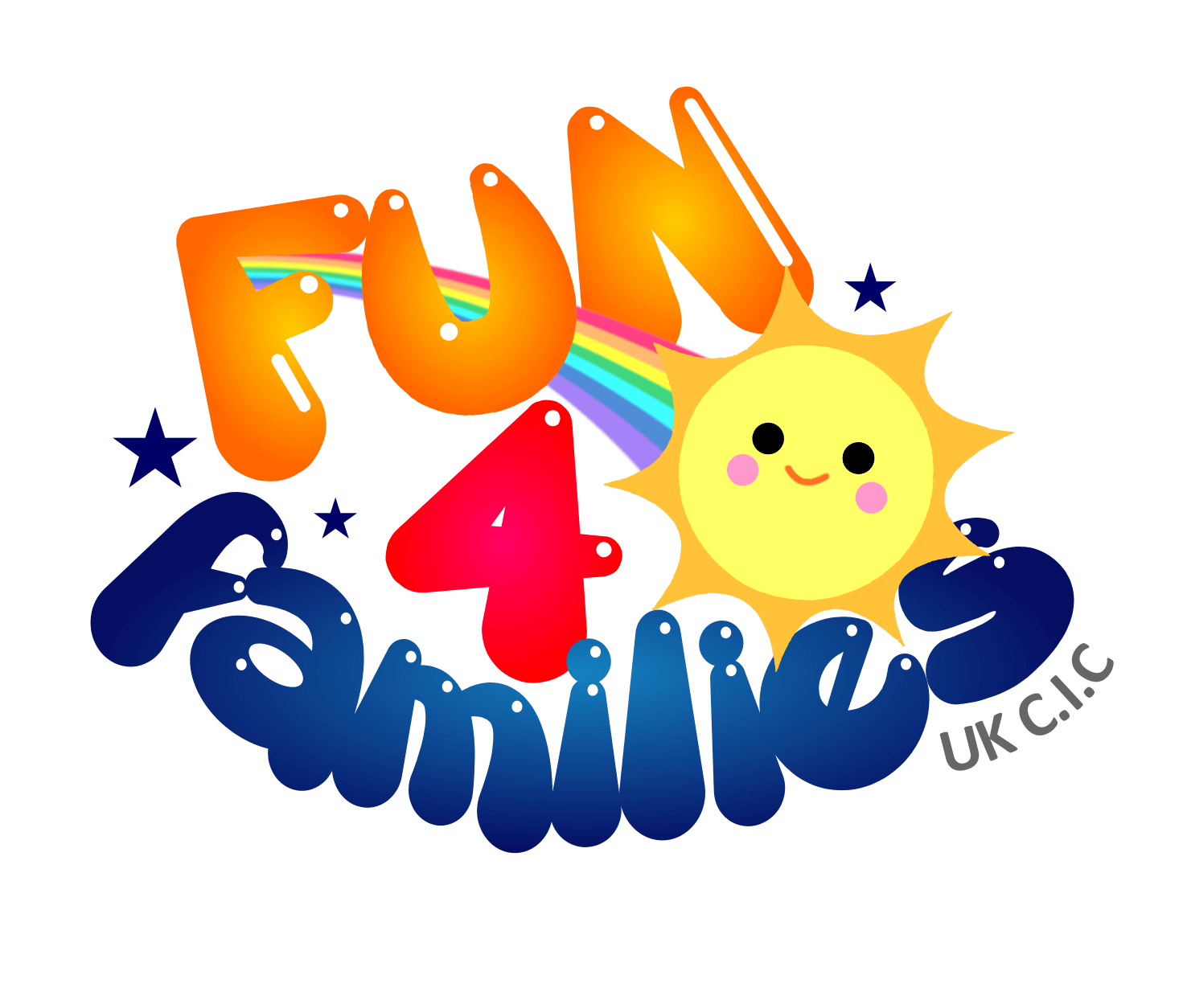 Also check out Fun 4 Families Facebook page for more summer time activities.
Hartcliffe and Withywood Community Partnership look at their facebook page for summer events.
South Bristol Children Centres
Money Saving Central

Bringing You the Best Deals, Bargains, Freebies, Sale Dates & New Out Products!
Why not take a look at their facebook page.
Why not take a look at the following websites and plan a family day out!
https://thisbristolbrood.com/free-things-to-do-in-bristol/
https://visitbristol.co.uk/things-to-do/my-bristol/free-days-out