Welcome to the Nursery
Our Nursery Classes are Ducklings and Cygnets.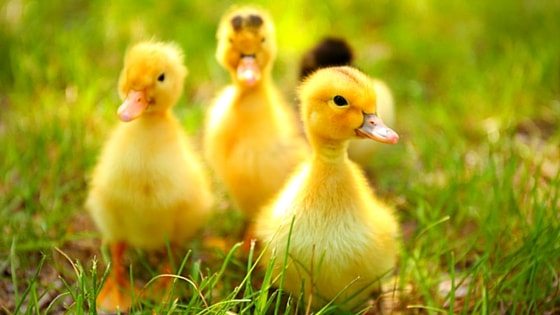 The class teacher is: Mrs Cranfield
The Lead Practitioner is: Ms Woodall
The Support staff are: Mrs Reynolds, Miss Chapman, Miss Jenkins (Mon-Wed) and Miss West (Wed-Fri).
Nursery sessions are for 2 full days and 1 half day. One class of 30 children attend on Monday, Tuesday and Wednesday morning and another class of 30 children attend on Wednesday afternoon, Thursday and Friday.
Contact Us
If you have any questions or messages for the Nursery team please email us: nursery@stpeterscofeprimary.co.uk
Keep up to date with our learning and all of the exciting things we get up to by follow our Reception Twitter page: @StPDuckings
New to Nursery
If your child is going to be starting Nursery in September 2022 and you would like to find out more information, please click the link below to be taken to our New to Nursery 2022 page.
- Starting Nursery in September 2021-
Important Messages
Each child will have an Interactive Learning Diary. We use to these accounts to communicate with parents and upload observations of your children's learning. We also welcome your own photos and comments! If you have any trouble accessing your child's account please speak to one of the teachers.
Key Dates
Useful Resources
Below are some very helpful links to support your child at home. Please ask your child's class teacher if you require any additional information, we are happy to help!
Nursery YouTube Lessons and Stories
Read Write Inc Phonics- How to say the sounds
What's happening this year?
Below is a short overview of what will happen each term in Reception this year.
Autumn Topic
We will spend much of the first term settling into the nursery, making new friends, getting to know our adults that look after us and learning routines. We will have plenty of time to find out and explore what we can play and learn with in the nursery before we begin focusing on our first topic which will be Autumn. We will begin by discussing the weather around us and noticing the colours of the changing trees. We spend lots of time outside on welly walks picking up autumn treasures to create lovely artwork in our classroom. Throughout the term we will be exploring Bonfire and Fireworks Night, Diwali, Halloween and Remembrance Day.
Christmas Topic
During our Christmas topic we fully immerse ourselves in the magic and wonder of the advent season. We take part in a EYFS nativity, make decorations, read the Christmas Story, decorate our own Christmas tree and even have a visitor from someone very special. Ho Ho Ho...
Winter Topic
Throughout our Winter topic we will explore New Year, Chinese New Year, Valentines Day and Pancake Day! We will continue our outside learning with Mr Wilson at Forest School each week.
Spring Topic
During this topic we start to plant some seeds in our garden and look for the changes this season brings as it springs into life. As part of this topic we will be inviting our grown ups in for a 'Mother's Day' celebration. We celebrate Easter and even get to have our very own egg hunt around school. We learn about why Easter is important to us and we also get to cook some Easter biscuits for our grown ups.
Summer Topic
In our 'Summer' topic we will explore different cultures and discuss summer holiday destinations and different types of transport. We will enjoy the warmer weather - harvest vegetables we have grown and explore our class paddling pools. We will also spend some time in our new classrooms ready for September!